When: Saturday December 2nd 2017 from 10:00am to 5:00pm
Where: CoMotion On King at 115 King Street East (3rd floor), Hamilton, ON
Cost: $20 regular, $10 student
Register: eventbrite.ca/e/hamont-ml-tickets-38294716528
HamOnt ML is only a couple weeks away now and more speakers are being added to the line-up each day – check out this talk from Mike Branch VP of Business Intelligence at Geotab!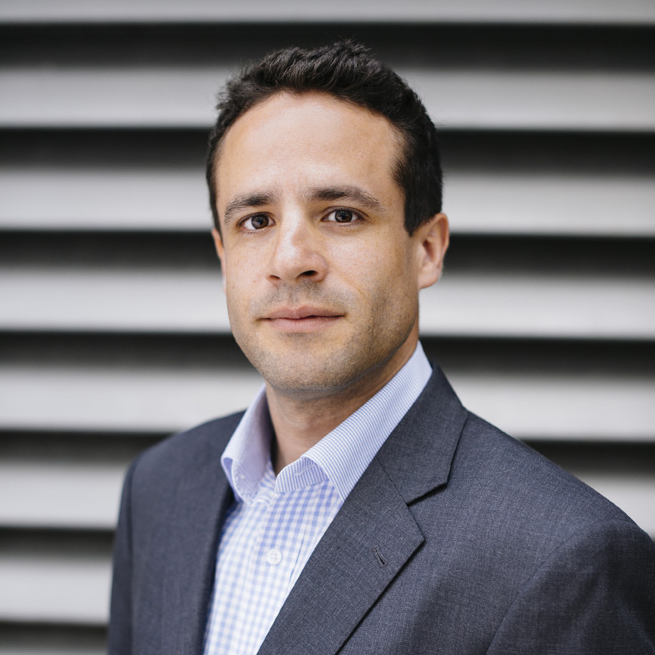 Mike Branch
Vice President of Business Intelligence, Geotab
Talk: Open Data, Machine Learning, and the Connected Car
Bio:¬†Mike Branch is the Vice President of Business Intelligence at Geotab and leads the charge for developing solutions that enable insight from the over 2 billion telematics records that Geotab processes on a daily basis.¬† Mike joined the Geotab team in 2016, and prior to that was the CEO of Inovex Inc. — a software development company he founded in 2003 with expertise in the healthcare and energy sectors. Branch also served as president of the University of Toronto Engineering Alumni Association, currently serves on the board of Hillfield Strathallan College, and is past chair of the board for Streetwise Actors.¬† Branch has been honoured with the University of Toronto Arbor Award and Early Career Award, Professional Engineers of Ontario Engineering Medal, Engineers Canada Young Engineer Award, and has been inducted into Hillfield Strathallan College's Hall of Excellence.