When: Wednesday January 14th 2015 @ 6:30pm – 9:00pm
Where: The Pheasant Plucker (2nd floor) @ 20 Augusta Street – Hamilton, Ontario
What: StartupDrinks Hamilton is a monthly networking event for Hamilton's tech and startup community. The event involves talks by subject matter experts on topics relevant to startups – UX, funding, management, sales & more will be covered, with a focus on one topic each month.
Rough Agenda:
6:30pm – 7:00pm – Arrival & mingle
7:00pm – 8:00pm – Talks by Kimberley McKay & Paul Lupinacci
8:00pm – 9:00pm – Talks by Anand Sinha & Andrew Holden
9:00pm – whenver – stay, drink, relax
Talks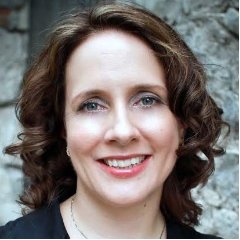 Kimberley McKay
IT Director
@
Mabel's Labels
Bio:
Exceptional technology senior leader that creates efficiencies while fostering business innovation, bridge building, and inter-departmental relationships. A deep understanding of how technology, the stakeholders, and the process drivers interact and accelerate business growth. Manager of multiple platforms from web applications, e-commerce, CRMs and ERPs. Mentor to developers, analysts, help-desk, and service staff and an advocate for professional and personal growth.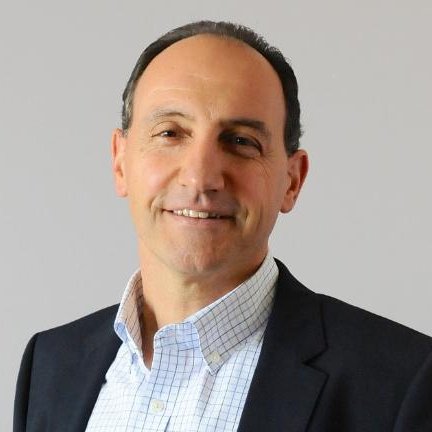 Paul Lupinacci
Vice President of Development and Operations
@
VIZIYA
Bio:
Paul is responsible for VIZIYA's product development, service and support teams. Paul's engineering and enterprise software experience guides the delivery team and makes sure our products exceed expectations.
Prior to joining VIZIYA, Paul started his career in manufacturing engineering and industrial automation. In 1992 Paul helped start Changepoint Corporation and was part of the management team that grew Changepoint into an enterprise software company with staff of 185 and annual revenues of over $30 million. Changepoint was acquired by Compuware Corporation in 2004.
In 2006 Paul became COO of MedShare transforming the company from a services firm to a software product company in the home health care market. Most recently Paul was a partner at investment firm Hewick Research Inc., where he advised companies in a wide range of markets including human capital management, identity management, and clean-tech. Paul is a professional engineer, has an MBA and is on the board of the Golden Horseshoe Venture Forum.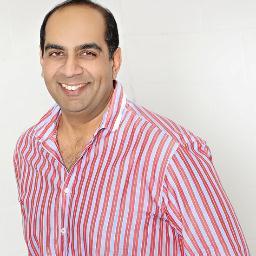 Anand Sinha
President @ Sinha Consulting Group
Bio:
As an experienced SW professional, Anand Sinha has worked in all areas of SW development, from embedded systems, to customized desktop software, to shrink-wrap Enterprise software. Anand has previously held director and manager roles at BlackBerry/RIM and Mabel's Labels.
Anand was a member of the team that originally conceptualized and delivered the end-to-end BlackBerry solution. Anand wrote software for the BlackBerry Enterprise server, the radio code and various applications for the BlackBerry handheld device, and core code for the connectivity between the Server and Handheld.
Anand has a keen desire to close the loop between the customer and development to ensure that development is focusing on areas of frustration for the customer. Anand has solid skills in leadership, driving solutions, driving change, and building leadership skills amongst my teams, and across teams.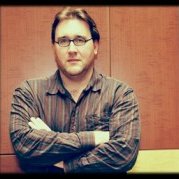 Andrew Holden
Chief Experience Officer
@
Weever Apps
Bio:
Andrew is the co-founder and CXO of Weever Apps, a Hamilton startup that began with two "tech guys" in 2011 and is now a global businesses with customers in over 60 countries and 16 languages. He is familiar with the mistakes a startup can make and emphasizes the importance of early customer validation and experience design.
Andrew is an award-winning technical designer and project engineering lead. He holds a patent on Weever Apps' mobile app generation technology and believes that anything is possible in Hamilton, Ontario.