DemoCamp
DemoCampHamilton19 Details
---
When: Wednesday December 3rd, 2014 from 6:30pm to 9:00pm.
Where: The Art Gallery of Hamilton – Joey and Toby Tanebaum Pavilion – 123 King Street West Hamilton, Ontario
Keynote Speaker
---
Jesse Rodgers
Director
Creative Destruction Lab
University of Toronto
Jesse Rodgers is the Director of Creative Destruction Lab and has been in education and technology for last 15 years. Prior to founding TribeHR (acquired by NetSuite in 2013), Jesse was Director and pioneer of the VeloCity program at the University of Waterloo. Jesse holds a M.Sc University of Liverpool and a B.A. from the University of Waterloo.
Sponsors
---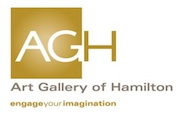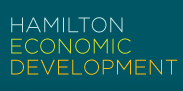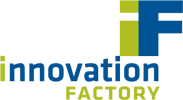 Demos
---
TBA
Submission of Demos
---
Demos for DemoCampHamilton can be submitted to: kevin@kevinbrowne.ca. You will have an internet connection, a power outlet and a VGA input to a projector. You will have 5 minutes to demo your software, and 5 minutes for Q&A.
 
Previous DemoCampHamilton Events
---