DemoCamp
DemoCampHamilton22
---
When: Wednesday October 7th 2015 from 6:30pm to 9:00pm
Where: The Art Gallery of Hamilton – Joey and Toby Tanebaum Pavilion – 123 King Street West Hamilton, Ontario
Keynote Speaker
---
Kirk Simpson – Co-founder and CEO of Wave
Kirk (@tksimpson) launched Wave in November 2010 with co-founder James Lochrie, and as CEO has since led the company to becoming one of Canada's most significant startups, with recognition from Deloitte, CIX, TechCrunch, Techvibes and many more. Under Kirk's leadership, Wave has reached more than 1.3 million registered users, raised over $35 million in venture funding from top VCs in Silicon Valley, Boston and Toronto, and grown to a company of 70 team members. As a previous entrepreneur, Kirk had experienced the pain of back-office tasks like accounting, which he set to solving by creating Wave. Kirk's earlier ventures, both in online technologies, include a pre-YouTube streaming video service for high-end adventure events around the world, and an online community for outdoor adventure enthusiasts, which he sold to an outdoors magazine in 2010.
Sponsors
---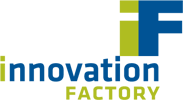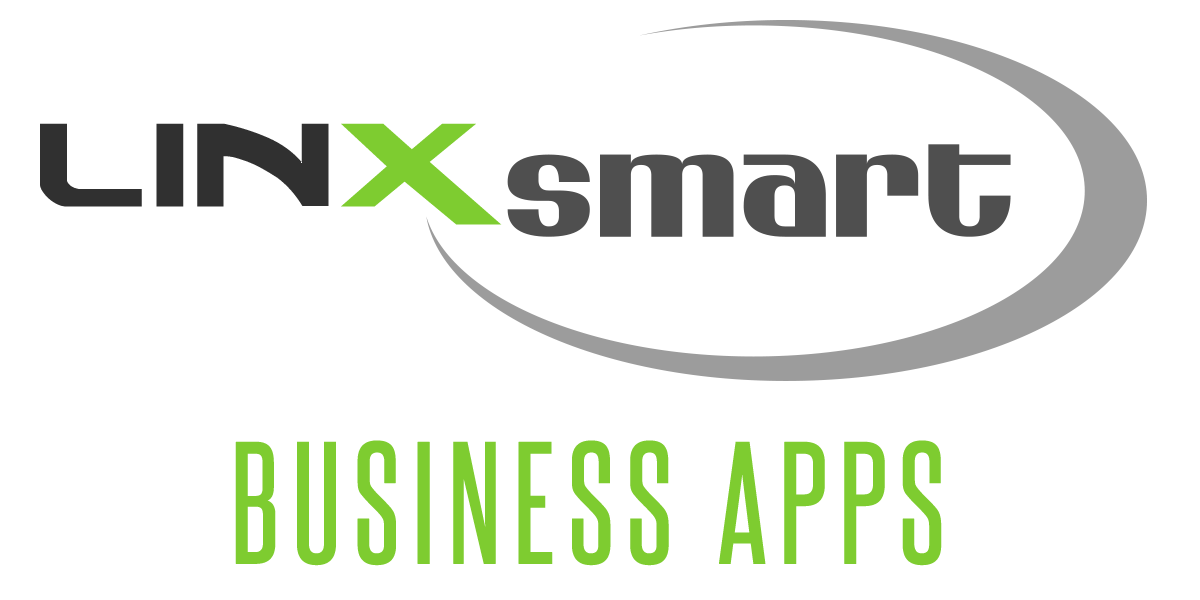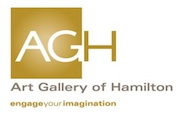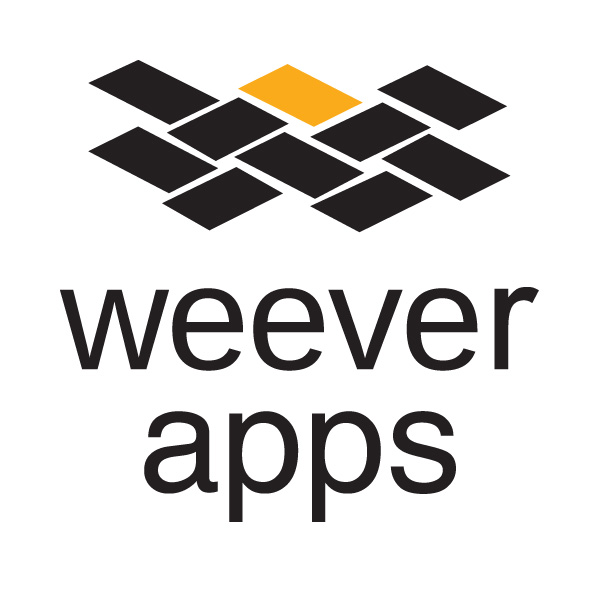 E-mail democamphamilton@gmail.com if you are interested in sponsoring.
Demos
---
TBA.
Are you interested in demo-ing? Fill out the application form to demo at this or a future DemoCamp event!
 
Previous DemoCampHamilton Events
---