DemoCampHamilton24
---
When: Wednesday March 30th 2016 from 6:30pm to 9:00pm
Where: The Art Gallery of Hamilton – Joey and Toby Tanebaum Pavilion – 123 King Street West Hamilton, Ontario
Partners
---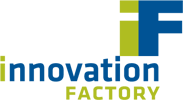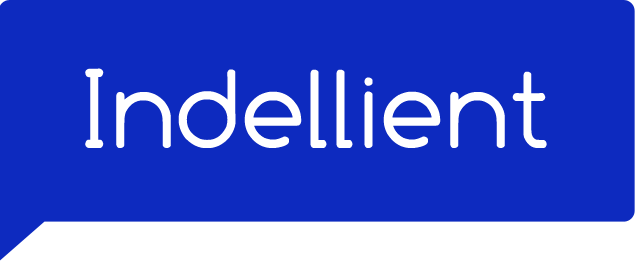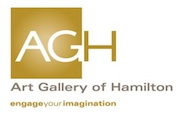 As well as FluidMedia and WebSRED!


E-mail democamphamilton@gmail.com if you are interested in sponsoring.
Demos
---
Demo 1
Natalie Perna and Helen Brown will demo "Cupful", an iOS app for potential customers to find local coffee shops and restaurants, as well as make orders and payments. While several larger chains already have something similar, the pair designed the app with smaller businesses in mind.
Demo 2
Chipsetter (@chipsetter) is a Hamilton hardware startup developing a robot that brings the automation capabilities of an electronics factory to the desktops of developers everywhere.  Chipsetter will demonstrate the hardware and software of the Mark I Pick and Place machine by assembling a circuit board from start to finish during the allotted time. Chipsetter will be giving away the circuit board to a randomly drawn member of the audience.
Demo 3
SHG Studios will be discussing their latest free to play mobile game for Android – Wasteland Heroes.  A 'Hero-Centric' role playing game where players build a team of Heroes to play through a series of missions in a futuristic dystopian world.
Demo 4
WebSRED software-as-a-service to automate R&D tax credit capture and reporting.
Demo 5
Bret Measor (@bretmeasor), CEO of Hard-Circle (@hardcircle), will be on hand to present a brand new micro mobile game, Billions of Cats, where players can adopt their own cat and provide it all the love, affection and toys that one could any real cat. As well, Bret will discuss Billions of Cats' development, talk a bit about the trials of developing game material without investor support and answer any questions you have for him about the project, life working in both independent and corporate environments or anything else that strikes your fancy.
Demo 6
Datachili is an intelligent and collaborative data preparation platform for groups of users who want to remove errors from their datasets, format their datasets or combine various datasets. We're part of the next 36, a leading accelerator based in Toronto, and we're excited to share our platform with you!
Demo 7
My eLane is new mobile ordering app that asks the question, why wait for customer's to arrive before taking care of them when you can anticipate them and meet them as they arrive with whatever it is they are looking for? Focused on eliminating wait times at quick serve/fast food restaurants and making on command grocery fulfillment possible, my elane is a patented system that allows a merchant of any kind to anticipate your precise arrival and prepare in advance.
Demo 8
ProfanityFilters – currently a Chrome extension that mutes out all profanity from online videos (Netflix & YouTube support only for now).
Demo 9
Roojet.com – we have a pricing optimization engine for ecommerce stores. Roojet users can attach their Shopify store to our platform where we will analyze their historical data and then feed that data into our optimization engine. The result is better pricing, more sales and more profits for the store owner.
Demo 10
First place winner at the Deltahacks 2 hackathon – Mushfiqur Rahman, Hassan Muhammad, and Stephen Murray worked alongside a McMaster orthopediatrician to design a web-app that uses x-ray images to diagnose femoroacetabular impingement (FAI) through image-recognition algorithms. FAI is a very recently described disorder that has been increasingly diagnosed in young patients. Their project was not only challenging and well-executed, but also addresses a technical need of real physicians while remaining both cost-effective and feasible.
Are you interested in demo-ing? Fill out the application form to demo at this or a future DemoCamp event!