StartupDrinks
StartupDrinks – Selling Products
When: Wednesday February 11th 2015 @ 6:30pm – 9:00pm
Where: The Pheasant Plucker (2nd floor) @ 20 Augusta Street – Hamilton, Ontario
What: StartupDrinks Hamilton is a monthly networking event for Hamilton's tech and startup community. The event involves talks by subject matter experts on topics relevant to startups – UX, funding, management, sales & more will be covered, with a focus on one topic each month.
Rough Agenda:
6:30pm – 7:00pm – Arrival & mingle
7:00pm – 8:00pm – Talk by Colin Ferguson
8:00pm – 9:00pm – Talk by Wes Bos
9:00pm – whenver – stay, drink, relax
Talks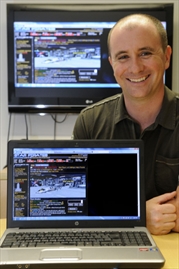 Colin Ferguson
Founder
@
Snakehead Games
Bio:
As Managing Director of Snakehead Games, Colin Ferguson handles many of the business side functions. Primarily this means leading the strategic process and ensuring SHG has the right staff and all resources for effective implementation. Colin is team lead on various other projects, including the new Jewels Star! Mobile Game. As with all members of Snakehead Games, Colin plays www.starpirates.net and www.spybattle.com on a daily basis, and is known as AdminArrBilly (AAB) in the SHG community. After an International award-winning online Marketing career promoting others' offerings, Colin started his own firms. He first developed an online social media startup, then in another venture built over 1000 high traffic websites. In 2008 he cofounded Snakehead Games and has not looked back.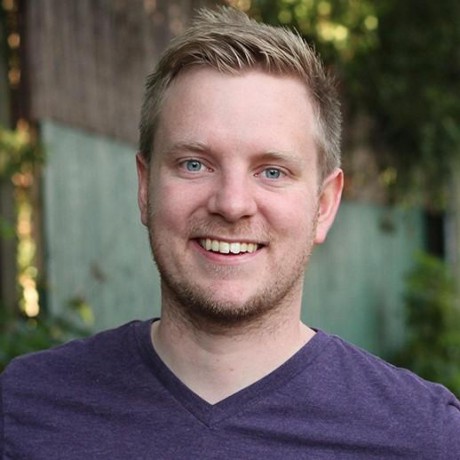 Wes Bos
A Designer, Developer,
Speaker, Teacher, and Entrepreneur that's making the web an awesome place.
Wes Bos (@WesBos) is an independent web developer, UI designer and all around hacker. He is super passionate about design, development, and business spending most of his time working with JavaScript, CSS3, HTML5 and PHP. Wes is one to push the limits of new technology and has been known to publish HTMl5 and Node.js experiments and tutorials to his blog. Wes loves open source software and community learning, he spends a lot of time on github, twitter, and IRC (freenode) connecting with other developers. If you're a woman looking to break into the developer industry, Wes teaches for the non-profit Ladies Learning Code and #hackeryou#. Wes Bos recently published the Sublime Text Power User Book and will talk about how he's been able to generate sales.