Citizen experience talk by Edward John at HamOnt UX
Edward John (Senior Project Manager, City of Hamilton) has been added to the line-up at this Saturday's HamOnt UX conference!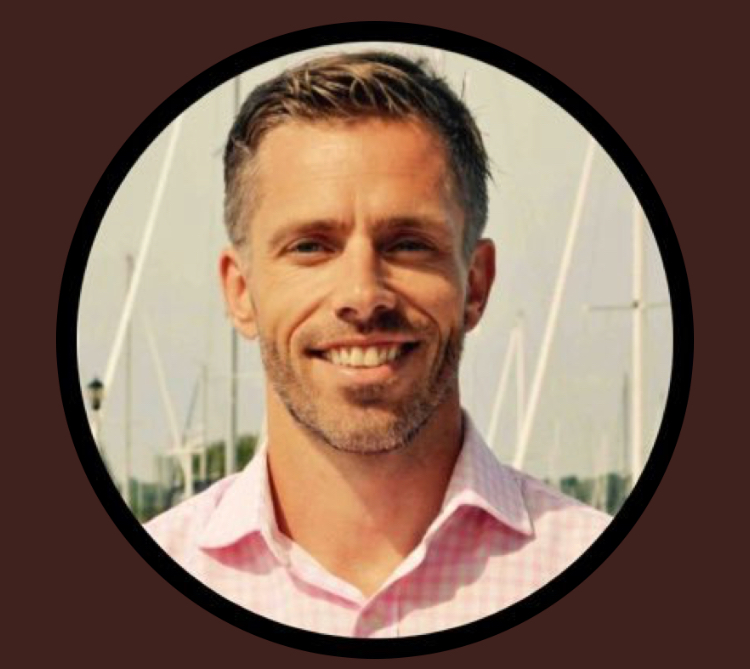 Edward John
Senior Project Manager, City of Hamilton
Talk: The role in which citizen experience can shape the process of building communities. The talk will consider the opportunities and challenges within the planning process of a citizen first engagement approach, and how this may be affected by changing technology and social media.
Bio: Edward is a graduate of Geography and English from the University of Southampton and has a Masters in Development Planning from the University of Kings College London, UK. Edward has worked as a City Planner in Australia,  London, UK and for the past 12 years within Hamilton. Throughout his career, Edward has maintained a passion for housing and particular affordable housing, having been part of the strategic team delivering Inclusionary Zoning within both the UK and Australia. Currently Edward is a member of the Economic Development Urban Renewal Team, focusing on the Downtown and Community Improvement Areas and general housing matters throughout Hamilton.
HamOnt UX
When: Saturday October 28th 2017 from 10:00am to 5:00pm
Where: CoMotion On King – 115 King Street East (3rd floor), Hamilton, ON
The HamOnt conference series continues with HamOnt UX on Saturday October 28th!
HamOnt UX is filling in for Embrace UX this year… low cost and kick ass, featuring experts from within and abroad for a full day of talks… we would love for you to join us!
Check out the schedule of talks on the event ticket page! HamOnt UX attendees can also expect morning coffee & snacks, lunch, afternoon drinks & snacks, and an after party!
Tickets are just $20 regular, and $10 for students.