Rory Woods added to HamOnt ML speaker line-up
When: Saturday December 2nd 2017 from 10:00am to 5:00pm
Where: CoMotion On King at 115 King Street East (3rd floor), Hamilton, ON
Cost: $20 regular, $10 student
Register: eventbrite.ca/e/hamont-ml-tickets-38294716528
HamOnt ML is less than one week away and the line-up is just about finalized (only 15 tickets remain).  Check out this talk we've added by Rory Woods!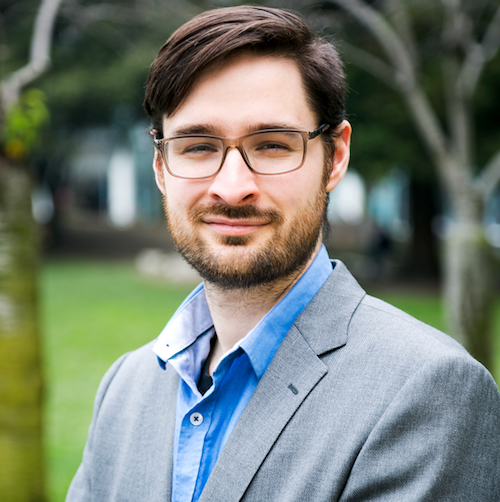 Rory Woods
Lead Data Scientist, Preteckt
Talk: The Data Science Loop
Bio: Rory is the lead data scientist at Preteckt. Over the past two years he has helped to grow the Preteckt data science team into a collaborative and effective branch of the company. Rory and his team have been intensely analyzing automotive data from a variety of sources from clients across North America to offer accessible solutions for predictive maintenance. He received his PhD in computational astrophysics from McMaster University in 2015 and made the transition to data science soon after.