GameDevDrinks with Lightning Rod Games
March 22, 2017 @ 7:30 pm

-

9:30 pm
Event Navigation
Hey GDDers,
We invite all of you within or curious about our game development community to come and join us at the Pheasant Plucker on Wednesday, March 22nd for a night of good times and good cheer. This month our guest speaker is Mark Laframboise & Steven Smith from Lightning Rod Games the studio behind A Fold Apart.
From 7:00-10:30 p.m., GameDevDrinks is the place for you to hang out and to hear Mark & Steven speak about the trials and tribulations of A Fold Apart, as well as answer your game dev questions during the Q&A portion of their talk. Afterwards you can chat with Mark & Steven, share your game concepts and ideas, tell and trade stories, show off game demos or just network and hang out because at GDD our goal is to create a casual and creative social environment for anyone – student, hobbyist, enthusiast and professional alike – who shares the common interest of game development of any kind.
We look forward to seeing you on the 22nd!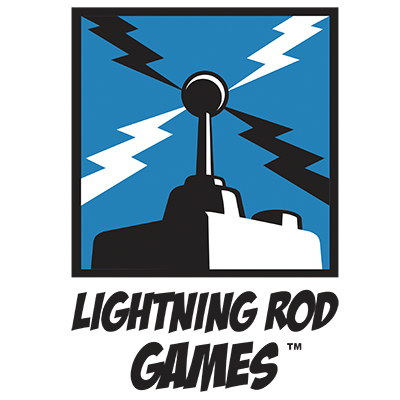 Lightning Rod Games is dedicated to creating family-friendly entertainment that touches the hearts and minds of players of all ages. Our games are designed to be emotionally engaging and encourage players to think creatively. Our upcoming puzzle platformer, A Fold Apart explores long distance relationships through a custom built folding mechanic.
www.lightningrodgames.com
www.facebook.com/lightningrodgames
www.twitter.com/LRGthunder
Mark Laframboise previously worked as a game designer at Disney Interactive, where he helped develop the core gameplay systems for the hit Facebook/mobile game Words of Wonder. Mark's long-distance relationship with his wife provides the inspiration for the story and gameplay of A Fold Apart. He is excited to combine his passion for head-scratching puzzles and heart-warming narratives on the project.
Steven Smith has been developing software for more than a decade. He was last seen at Electronic Arts before departing to found Lightning Rod Games. With a degree in computer science and a diploma in fine art, he is looking forward to tackling the challenges of developing his own game projects.